Full time Vacation Home for sale on Road to Arenal!
ID CODE: #3347
Sales Price: US$136,900
Land: 450 m2 (4,842 sq.ft.)
Construction: 110 m2 (130 sq.ft.)
Bedrooms: 2
Bathrooms: 2
1 Parking
---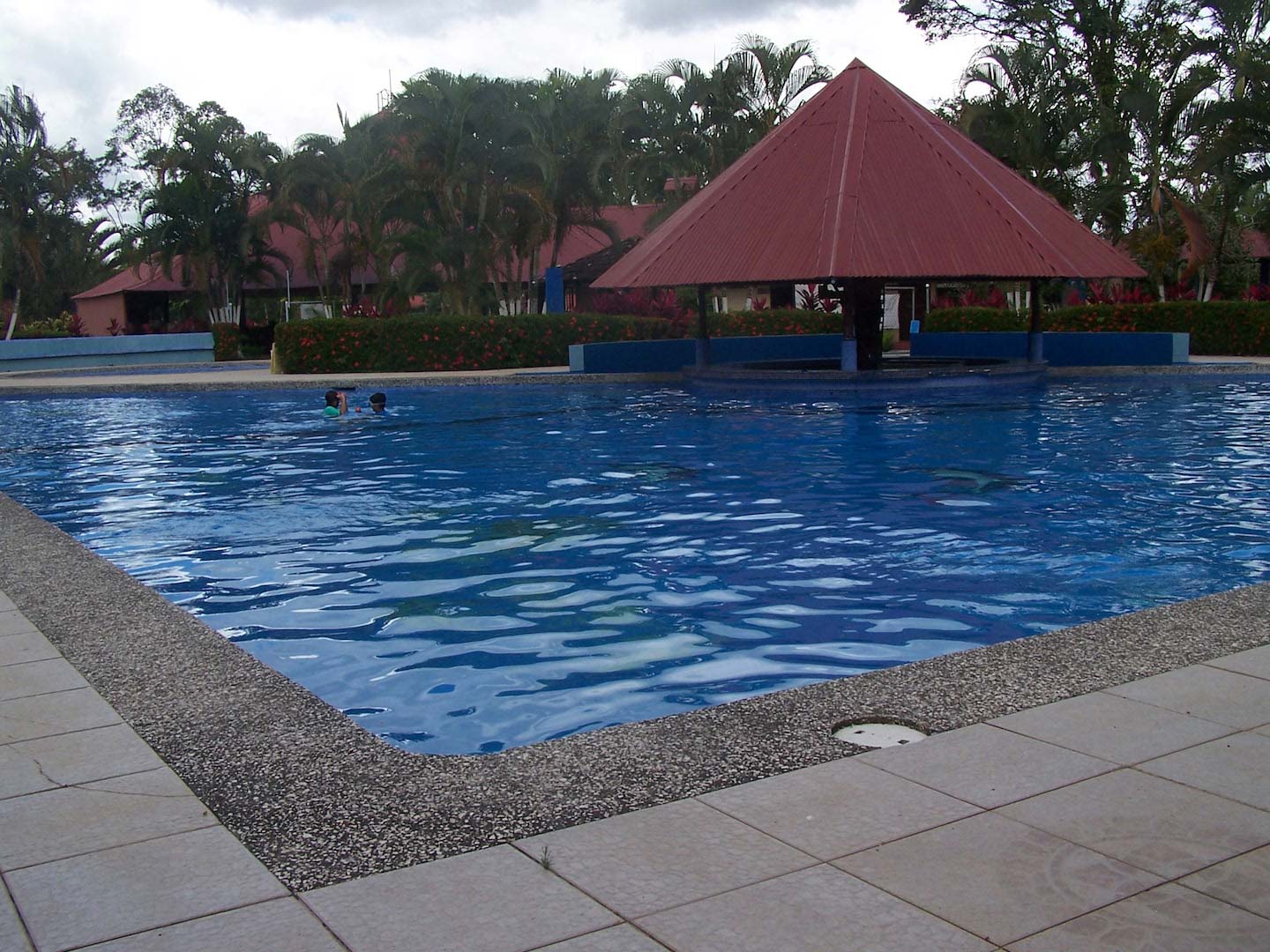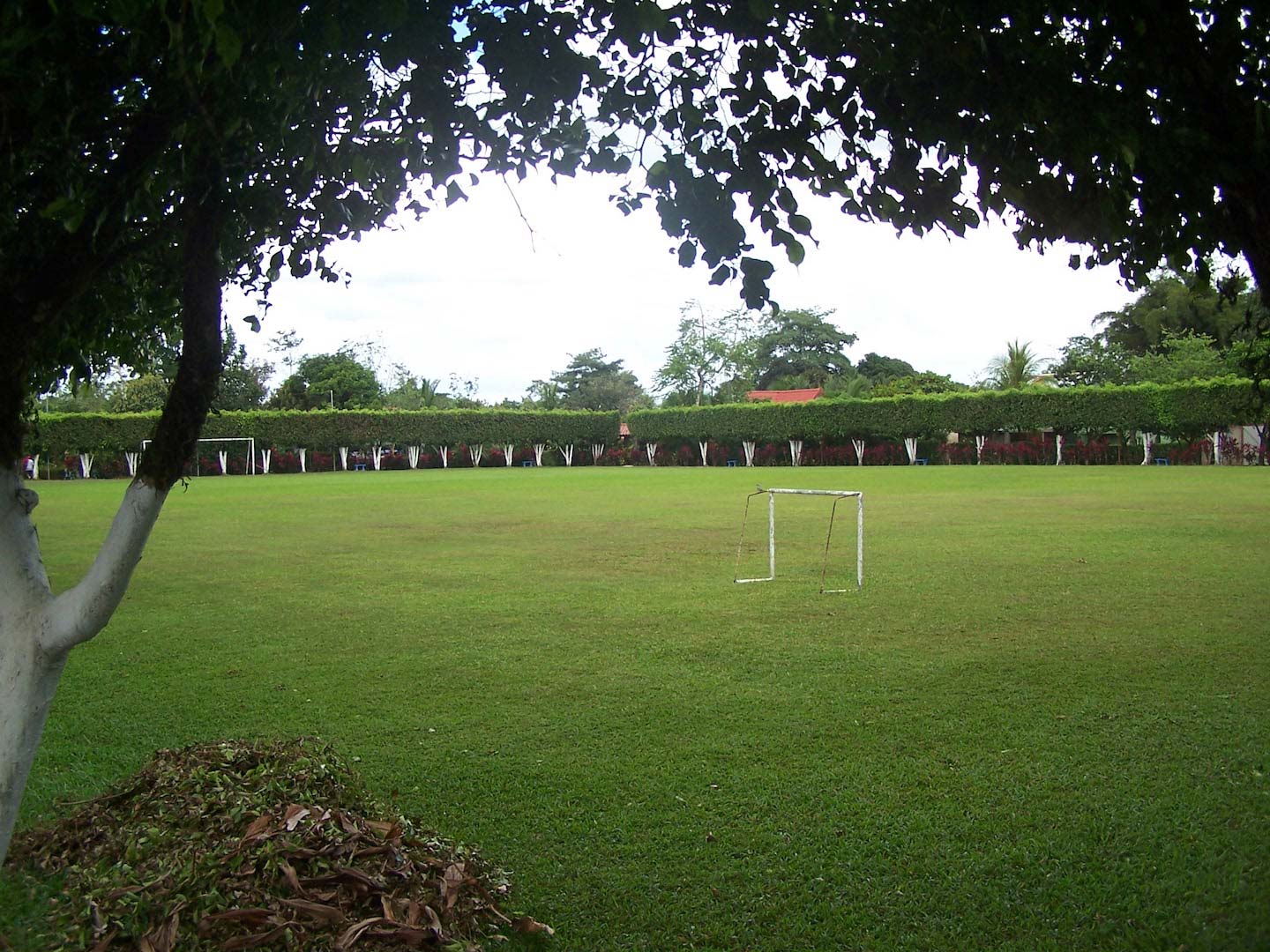 Lovely home in private tico/expat community of outdoors enthusiasts! Tennis courts, swimming pools, hiking trails - all maintained for you in the private, gated and secure community surrounded by tico owned farmland and pasture.
This well maintained home is set in a beautiful and lush development of 20+ acres adjacent to the Rio Peñas Blancas. The lot itself is small and easy to maintain, and the Project Managers take care of all the amenities that a full time vacation home should have. This is a private community of homes lived in and used by owners only, not renters. This means a high level of security and peace of mind, but with all the amenities of an easy going, resort style community.
This property is particularly suitable to a part time resident since it is looked after by the on property manager and other socios. Included in a low $90/month HoA fee is Cable TV and wi-fi Internet, refuse service, lawn mowing of our lot, plus pool and general community maintenance. There is a remote control gated entry, and it is being sold TURNKEY!!!
San Isidro de Penas Blancas boasts a warm and comfortable climate in the canton of San Ramon de Alajuela, 36 miles from the center of the city and about an hour's drive.
Included in the Sale:
2 a/c units - one in the guest bedroom, the other in the living room
4 ceiling fans, one in each bedroom, one in the living room, one in the dining area
2 double beds with trundle beds below
several armoires, chests, chairs and tables, misc. furniture
All major appliances
Miscellaneous kitchen plates, pots and utensils
FUN!!! There are extensive community grounds that include access to the Rio Penas Blancas, open common spaces and athletic facilities.
These include a children's playground, a regulation soccer field, a tennis court, a basketball court, a weekend 'soda' or snack bar/lunch counter, a game room, and a small gym and of course. Plus POOLS!! a large adult pool and an adjacent children's pool So come enjoy a forever vacation, use part time, or have a great "country' house for the weekends if you live in the city! Just 2 hours from the SJO airport or good roads, 1 hour from San Ramon centro heading south, and 1 hour from the famous Arenal Volcano tourist attractions heading north. Great area for living and adventuring!