Beautiful Lot in a Gated community in the Pacific Coast
ID CODE: #3457
Sales Price: US$77,315
Land: 2,258 m2 (24,296 sq.ft.)
---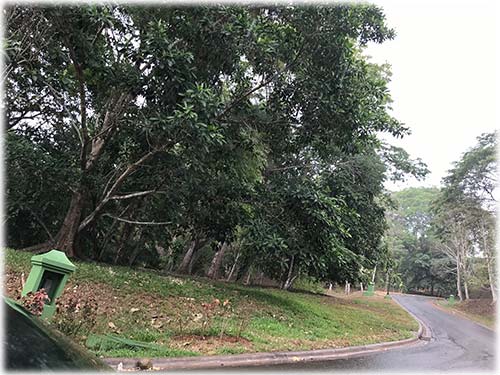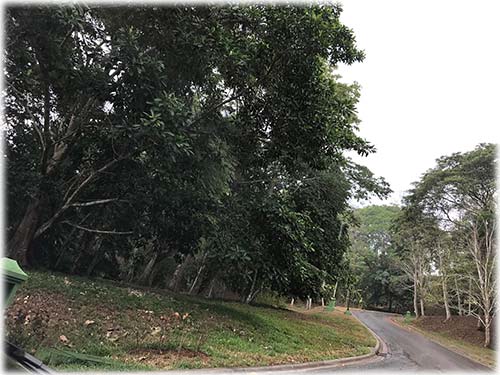 Situated in the Central Pacific Region of Costa Rica and nested in a luxury residential gated community in the heart of a tropical forest. The lot is located only 45 minutes away from San José. Travelling through the beautiful new highway; it is the closest beach resort from the capital city. The perfect location for a second home in a tropical resort community due to its quick connection with San José and non-stop flights from many major US cities.
The community has great infrastructure, underground electric lines, drinking water wells, that offer its residents a secure environment as well as a good opportunity to enjoy nature without sacrificing luxury.
Its unique beauty comes from its privileged location between the exotic Carara National Park and the Gulf of Nicoya, with its islands, embellishing its breathtaking ocean views.
The gated community offers a unique concept of living. Surrounded by the Pacific Ocean, exotic wildlife, mountains and rivers, as well as high end condos and apartments blend in with its natural environment.
The complex is also home to a wide variety of birds, iguanas, butterflies, raccoons and even monkeys.
This ideal scenery makes it a premium resort,where you have the choice of building a perfect ocean-view home.
Located just a few steps away from Carara National Park which is one of the most important protected areas in the world!