Ideal Investment opportunity in Ciudad Quesada apartment building with great ROI
ID CODE: #P012
Sales Price: US$810,000
Land: 667 m2 (7,186 sq.ft.)
Construction: 778 m2 (8,371 sq.ft.)
Rooms: 3 Each
2 Parking Each
---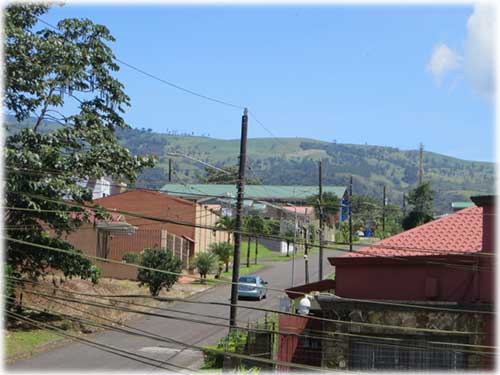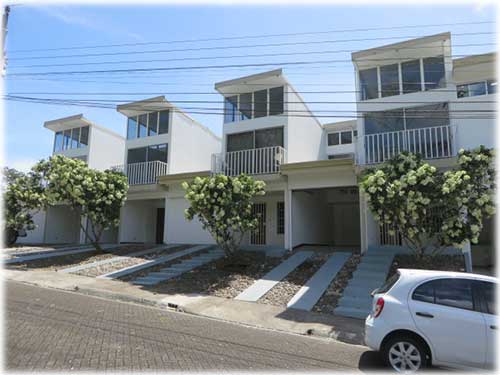 This apartment building with beautiful mountain views is ideal for an investment. It is also located in front of a river, where you will be able to enjoy all that nature has to offer with wildlife such as macaws, iguanas, toucans, and sloths. There is a main house in the compound for you or a caretaker to live, the rest can be great to get a rental income. The whole building has 6 beautiful apartments and enough space to build one more if you like.
They can rent for an average of $800 each. The complex has an annual ROI of 7.0% ( in Dollars). You have the possibility of raising the ROI to 9,4% if you build the last unit.
Each apartment has:
Parking for two cars
Private yard
3 bedrooms and 1.5 bathrooms
Maid's quarters
Excellent lighting
Ample open concept kitchen and laundry room.
Apartment 1:
Land: 164 m2 / Construction: 148 m2 rents for $900
Apartment 2:
Land: 115 m2 / Construction: 142 m2 rents for $700
Apartment 3:
Land: 116m2 / Construction: 148 m2 rents for $ 700
Apartment 4:
Land: 111 m2 / Construction: 148 m2 rents for $ 700
Apartment 5:
Land: 166m2 / Construction: 246 m2 rents for $ 1200
Apartment 6:
Land: 50 m2 / Construction: 50 m2 rents for $ 400
Apartment 7:
Land: 90 m2 /Construction: m2 will rent for $ 900