Rare Opportunity!!! 28 Hectares|Ocean Views near City of San Ramon ~ $3/m2
ID CODE: #3240
Sales Price: US$699,000
Land: 28 hectares (69 acres)
---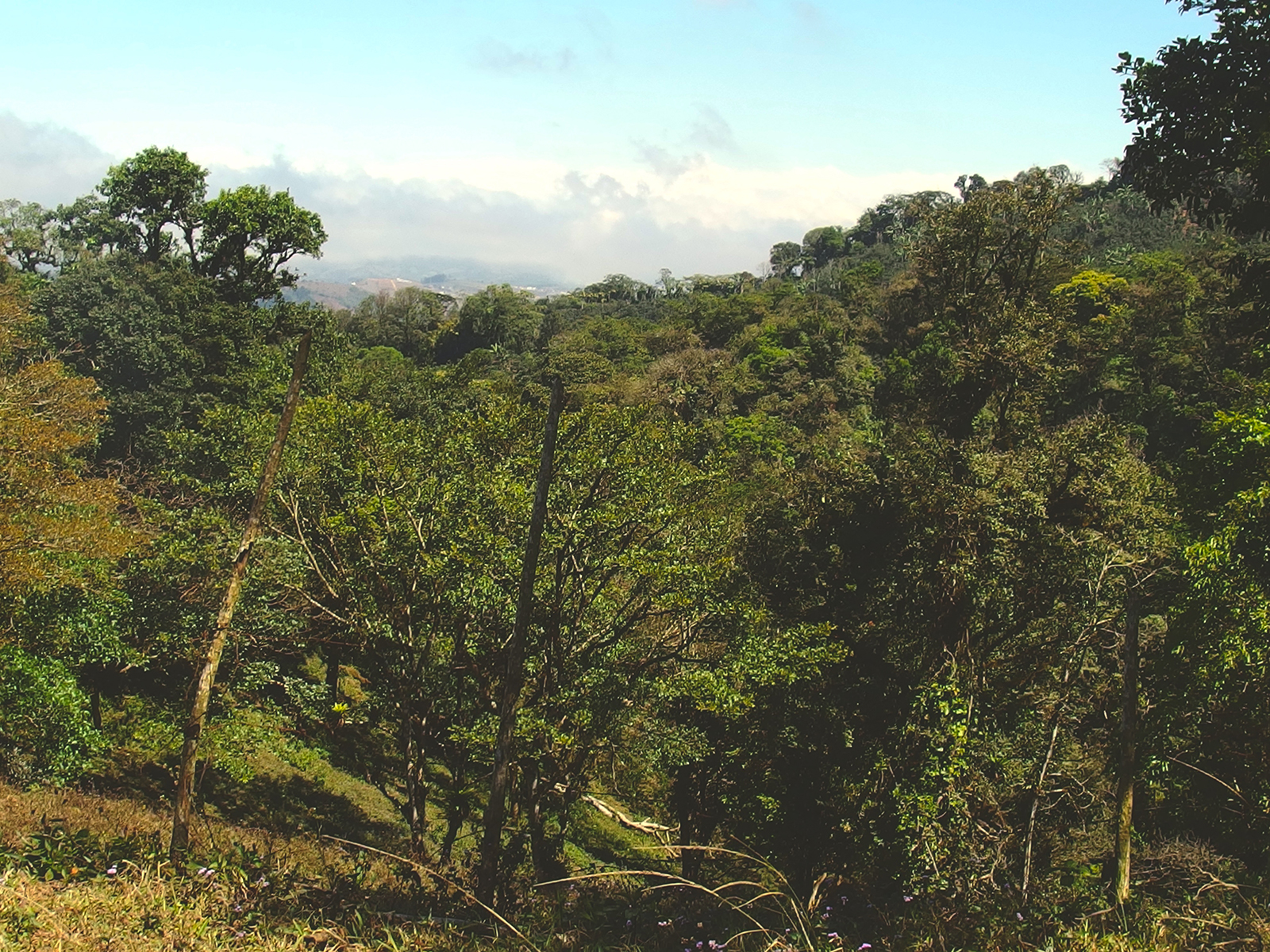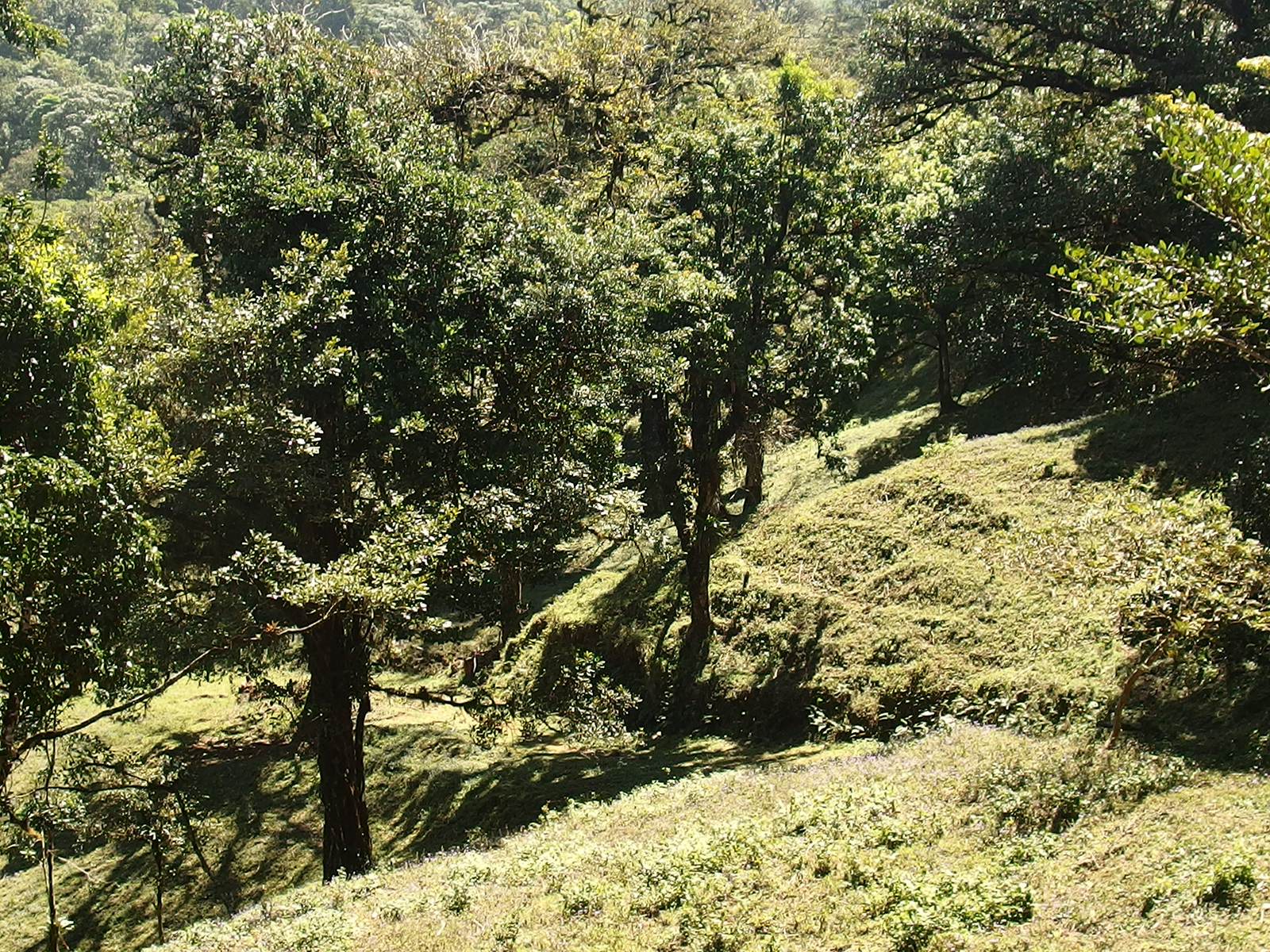 This is the opportunity you have been looking for-there is no other like it. Great roads, electric, water, close to a major city and 45 min to SJO or Pacific Beaches. And it is prime ripe for development. Inner roads cut out, leveled plantels, Natural Spring water collection, electric already to the property line, this 26 Hectare wonderland is ready for your dream development. Whether you have developed in Costa Rica before, or have just dreamed about it, this is an amazing and rare opportunity at less than $3/m2 with everything you need in place to get started. Come see the possibilities!
This is a dream property for the right investor or group to purchase. Buy it for yourself at this price-tag, or ask the flexible seller to subdivide for the right price. Little effort, little cash, and lots of potential ROI. Just 10 minutes from the city of San Ramon - high in the hills, filled with natural Springs from the mountains for water, natural divisions for many small developments, several building plantels already leveled and ready to build… a good road to the interior, with plans and quotes for a new one. Perfect elevation so no need for A/C or heat - a great selling point for your houses once you build them. All for less that $3/m2. Where else will you find land like this at this price?
The views to the Ocean and Nicoya Gulf are priceless, the mountain views are always green and lush at 4000 feet above sea level, and the valley views of Santiago sparkle at night. Even the small dips where homes can be nestled in the nature will be absolutely sublime. This property has it all, for all tastes and price ranges once you finish the infrastructure and build a few homes.
Two entrances to the property are off a great paved road that leads out of Santiago, one of the most desirable towns for ticos AND expats in San Ramon, and 10 minutes from San Ramon centro. Building here will be sure to attract both local residents and international residents. It is a solid investment for someone who knows what they are doing, or for a novice who has the financial resources, but needs a good team to get going. We can be your team if you need one. We have contractors and developing teams ready to go.
Ideas:
Hi-End Retirement Community - build 3 small gated developments of 7 lots each, 5,000 m2, with electric and water, extra tubing to each lot for future fiber-optics. Put in roads, a community center, pool, tennis court, walking paths and hiking trails through the unbuildable parts of the property, free bikes. Maybe a 24 hours nurses station and pharmacy, small grocery and even a soda - San Ramon is quickly becoming the most popular destination for expat retirees and is part of the famous International Living Tour. Each lot would sell for at least $100,000.00USD - leaving a potential ROI of over 1M on just lot sale alone.
Large Eco-Development - Simply subdivide into 10 giant parcels, each with tis own hiking grounds and paths. Keep one of these 26,000m2 parcels for yourself, then sell each of the others, You could make over $1,000,000, selling the land at half of market value.
Come for an afternoon hike and envision the future of this beautiful piece of land!